Bio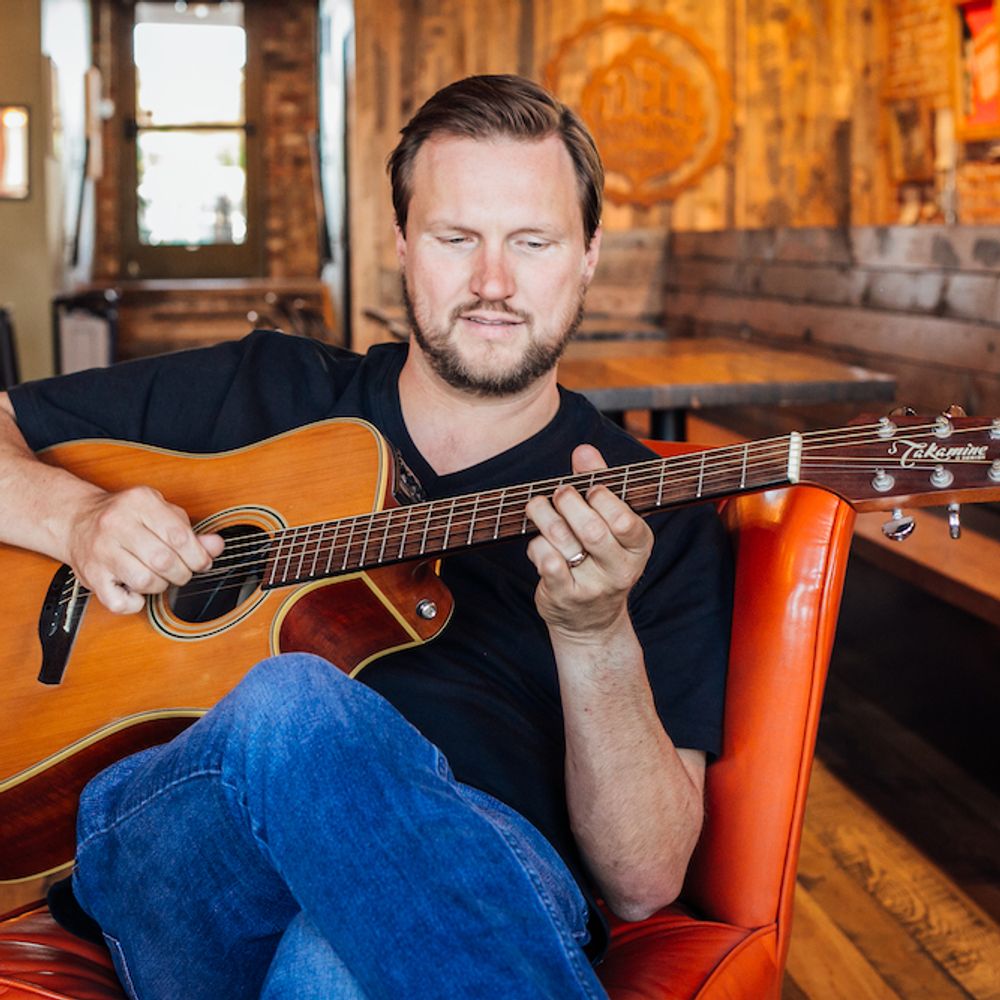 Ian Campbell
Singer, Guitarist, Performer
Hi, I'm Ian.
I'm an acoustic folk and rock performer. My influences range from Allman Brothers to Paul Simon to Dave Matthews, and I love to play an eclectic mix of covers and original music that appeals to a wide range of audiences young and old.
With 25 years of performing under my belt, I've worked with acts such as Nik and the Nice Guys, The Rochester Rat Pack, and my own band, Remedy. I've performed for weddings, private events, and large festivals.
Looking back on my career, I think my favorite memories were singing duets with Darius Rucker at a private event (total surprise when he jumped up on stage with me) and performing for an annual fundraising event back in my home town that grew to 1,500 or so attendees.
These days, I'm performing as a solo act and working on recording some new music and re-recording some of my more seasoned songs to release sometime this summer.
Music
0:00/4:31

0:00/4:21

0:00/3:44

0:00/3:57

0:00/4:11

0:00/3:36

0:00/2:56

0:00/3:56
Photos
"When Ian is entertaining, everyone has a smile on their face!"